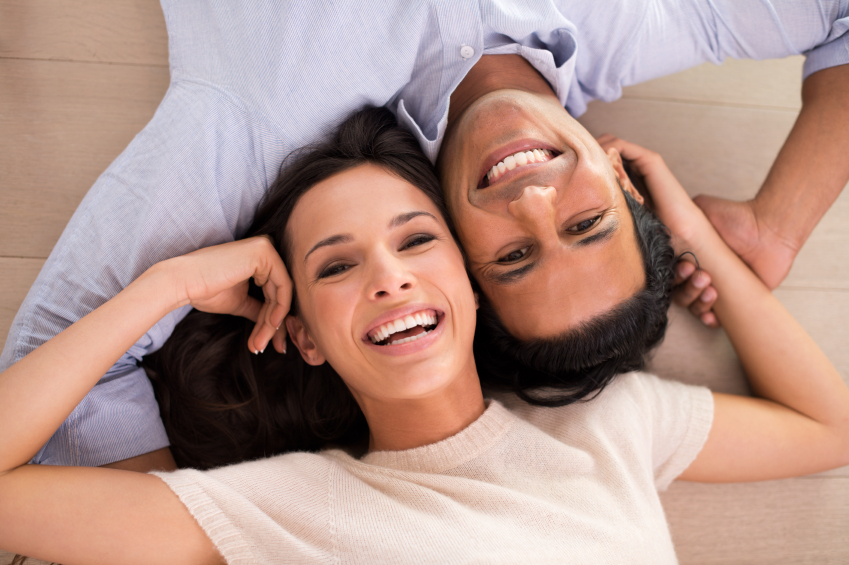 When you have a great smile, life looks a lot brighter. Your true personality comes out and your self-esteem improves — and that's worth so much. At Vero Beach Implant Dentistry, we approach all of our patients like family, meaning we treat people like we'd want to be treated. It's a pretty basic principle, but it makes a world of difference in your dental care. What can you expect from the team at Vero Beach Implant Dentistry? Keep reading to find out.
We're Accepting New Patients!
At Vero Beach Implant Dentistry, we are always happy to welcome new patients into our state-of-the-art office. Here, we provide the expert care you and your loved ones need. What services can you count on from our expert team? Everything from your basic six month checkup and cleaning to the cosmetic and restorative services that keep your smile healthy.
And as prosthodontists, Dr. Adam Jones and Dr. Giuliana Diaz Jones provide superior care in tooth replacement and the services that help your smile function and look better. Crowns and bridges, partial and full dentures, dental implants, and full smile makeovers are all performed with expert hands at Vero Beach Implant Dentistry.
Implant dentistry offers a truly comprehensive replacement option after tooth loss. By giving you back your missing tooth as well as its supporting root, your jaw stays healthier, your teeth stay stronger, and your smile stays beautiful. We perform the entire procedure from the comfort of our office — no outside referrals needed.
Once your smile is the picture of health, we want to make it as beautiful as possible, too. Services in cosmetic dentistry reveal your most confident, dazzling teeth. From professional teeth whitening to tooth bonding, porcelain veneers, contouring, and more, we can reveal a smile you'll never want to hide again.
Are you in need of quality dental care from a team you can trust for years to come? Look no further than our office — where our doctors are transforming the way our community smiles. We are excited to welcome new patients like you!
Dr. Adam Jones and Dr. Giuliana Diaz Jones: Prosthodontists Who Care
The team at Vero Beach Implant Dentistry aren't just dentists — they have undergone the additional training required to become prosthodontists, too. The field of prosthodontics requires four additional years of education after the completion of dental school.  From routine dentistry to highly complex tooth replacement, Dr. Adam Jones and Dr. Giuliana Diaz Jones are highly trained and experienced in creating healthy, beautiful smiles.
We have also developed a wonderful working partnership with our dental laboratory here in Georgia. When we send your prosthetic off for creation, you'll know it is in expert hands. And many times, the technician will come into our office for its final placement to make sure no last minute adjustments are needed. These are the small details that leave our patients smiling bigger than ever before.
Schedule an Appointment Today!
If you don't have a dentist you can count on, look no further than Vero Beach Implant Dentistry. We provide the quality care you and your loved ones need — and deserve. Contact us to schedule an appointment today.