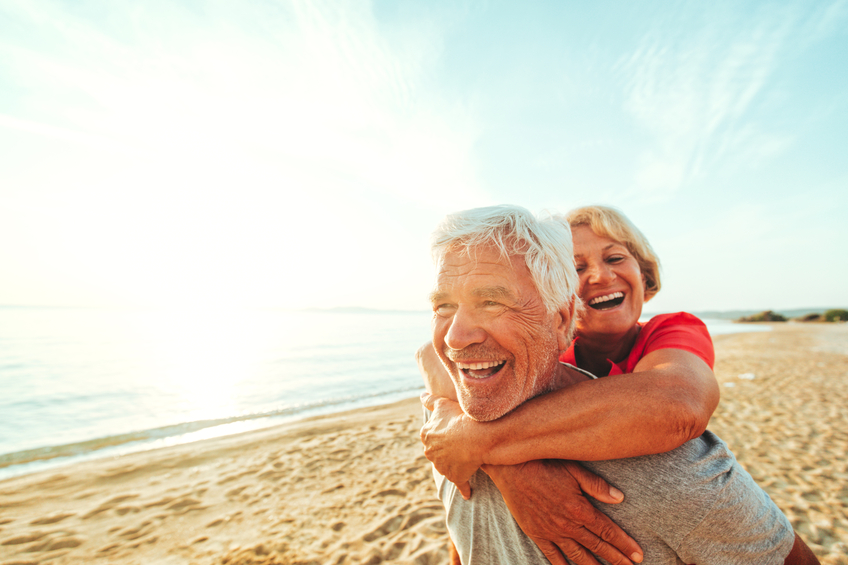 The airboat whips through the water with surprising agility, causing the hat to fly off of the person next to you. The biggest surprise is how the boat barely creates a wake and the tall grass surrounding you is only being moved by the wind, as opposed to the powerful engine right behind you. The pilot makes a quick stop when they spot an animal, and all of the blood rushes into your face. What is a great moment for everyone else is painful one for you. Your gums felt tender this morning, and this sudden stop really revealed how sensitive they are. You run your tongue over them as the pain radiates throughout your mouth. Your gums may be infected, and this is something you should take care of soon. Here's how you can treat your gum disease in Vero Beach.
Signs of Gum Disease
Much of our oral hygiene routine centers around cleaning our teeth. The act itself is called, "brushing your teeth." The fact is that your mouth is made of many things, and you should be cleaning more than just your teeth when brushing them. Gums help provide essential blood flow to your jaw and teeth. If this blood flow is compromised due to gum disease, teeth can eventually fall out. The leading cause of tooth loss in patients over 35 is gum disease. Some common signs of gum disease are:
Tender, swollen, or red gums
Gums that bleed easily
Persistent bad breath
Receding gums
The leading cause of gum disease is inadequate brushing and flossing. This allows plaque and bacteria to build up along the gum line and start to breakdown the soft tissue.
How Can I Treat Gum Disease?
Gum, or periodontal disease, in Vero Beach can be easily treated if caught early. This is why you should regularly see your dentist at least twice a year. Gum disease is often hard to spot in its early stages, and is only apparent once it has gotten quite advanced. The milder form of gum disease is call gingivitis. This can be simply treated with more brushing and flossing, paying special attention to where the teeth meet the gums. The more severe type of gum disease is call periodontitis.  At this point, you will need a pair of procedures called scaling and root planing. Scaling uses special tools to help clean the plaque and bacteria off the gum line, and root planing helps shape your tooth roots so plaque cannot easily build up there in the future. The best way to avoid all of this is through routine brushing and flossing.
We're Here To Help
Drs. Jones, Jones, and Koutouzis know gum disease can be very uncomfortable for patients, which is why they want to do their best to help you prevent and treat it. If you think you might be experiencing gum disease, please make an appointment with us today.