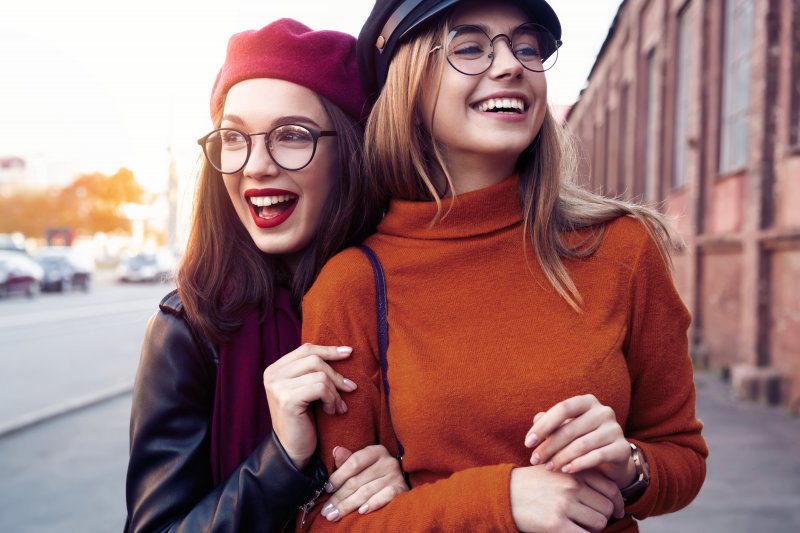 This summer, you've decided to practice self-love by investing in a smile you're proud to show off. You know that getting a smile makeover in Vero Beach can make your teeth more aesthetically pleasing, but you're curious what other benefits it has to offer you. Get ready to enjoy a summer full of great connections and photos that showcase your new greatest trait—your smile. Read on for 4 benefits that this cosmetic procedure can offer you other than a great grin.
Better Chewing Ability
You may be surprised to know that missing or cracked teeth can affect your bite pattern. It's hard to chew something crunchy or chewy if you have to constantly move it around in your mouth to get a good bite. Also, when you don't properly chew foods, it's harder for your body to absorb nutrients from it and break it down. While a smile makeover can over great aesthetic benefits, it also offers physical benefits as well. Improving your bite pattern can help you chew food without causing further damage to your mouth.
Reduce Speech Impairments
Your teeth and tongue are highly involved in producing sounds. When you have a missing, cracked, or chipped tooth towards the front of your mouth, it can cause a whistling noise or lisp when you speak. When your teeth are repaired, it can help you speak more clearly, even if you don't feel your speech impairment is that noticeable.
Look Approachable And Make Great New Connections
One of the most attractive traits of a person can be their smile. It exudes confidence and happiness, so when you flash a bright grin confidently across a room, you may catch the attention of someone who has caught your eye. If you're self-conscious about the way your teeth look, it can cause you to remain tight-lipped and want you to avoid social interactions instead of dive into them.  A healthy-looking and bright smile may be the key to a great new romantic connection!
Enjoy Fast Results
Summer is full of weddings, family get-togethers, and fun nights out with your friends. You may not have the time for long recoveries. Your cosmetic dentist in Vero Beach can give you a repaired and improved smile in as little time as a few days! Some procedures like cosmetic bonding and teeth whitening can be done in a single office visit. So, whether you have events months from now, or in a week, you can attract eyes at your next outing.
An improved smile can help you get the most out of your summer by boosting your confidence and renewing your grin. Investing in your self-esteem is one that's well worth making. Get a restored smile and start making new meaningful connections in no time with a smile makeover!
About the Author
Dr. Guiliana Diaz Jones has extensive knowledge and expertise repairing smiles. She has completed specialized training in prosthodontics as well as a residency and fellowship. These programs allowed her to fine-tune her skills with dental implant placement and other cosmetic procedures. With decades of dental experience, her patients feel confident and safe in her hands. For questions or to schedule a consultation, visit Vero Implant and Esthetic Dentistry's website or contact 772-234-5353.