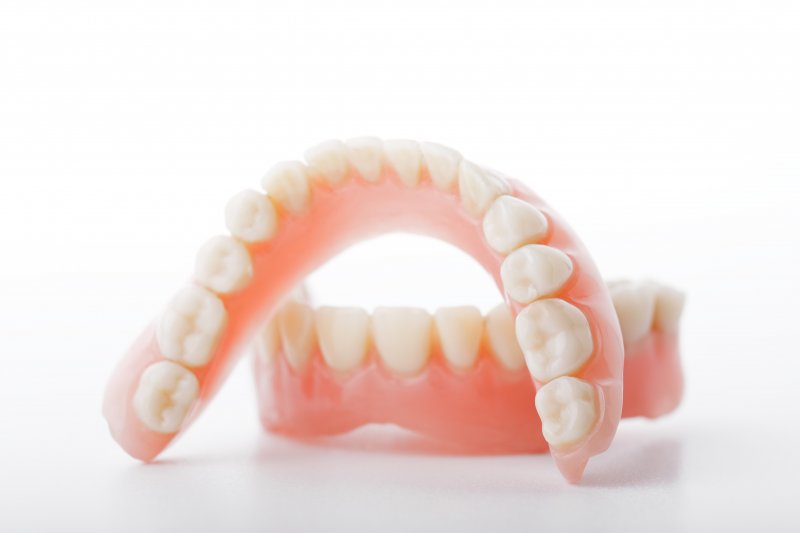 Do you know the difference between a prosthodontist and a regular dentist? Chances are that you don't; in fact, the College of Dentistry and Dental Clinics at the University of Iowa estimates that only 3% of the population even knows what "prosthodontics" are. When choosing a practice to take care of a dental problem, it's important to know what each can offer you and what advantages a specialist might have over a general practitioner in certain situations. Here's what you need to know about your prosthodontist in Vero Beach and how they're different from regular dentists.
What is a Prosthodontist, and What Do They Do?
A prosthodontist is a dentist with specialized training in restoring and replacing damaged or missing teeth. They offer a variety of treatments depending what's needed:
For teeth that are chipped, fractured or broken, a crown can be placed over the tooth to cover the damaged area. This provides strength and protection for the tooth in addition to creating a natural look.
If a tooth is missing, it can be replaced by a dental implant. This is a post placed into the jaw to serve as the "root" for a crown, providing greater stability and preventing bone loss. Implants provide chewing power almost equal to regular teeth, and they last for a long time.
To replace multiple teeth in a row, a dental bridge may be used. Some bridges are supported by surrounding natural teeth, but they can also be placed on implants for greater longevity.
Full dentures are used when an entire row of teeth is gone, although partial dentures can be used if there are only a few gaps.
Why Should I See a Prosthodontist Instead of a Dentist?
When it comes to basic oral care, seeing a non-prosthodontic dentist in Vero Beach is usually fine. However, in situations where teeth are badly damaged or missing altogether, you can benefit from seeing a specialist. In addition to regular dental school, a prosthodontist undergoes three years of additional training that allows them deal with more difficult problems in specific areas of dentistry and restoration. Their advanced knowledge and experience makes them more qualified to deal with problems that require reconstruction.
You probably won't need specialized care for your biannual dental appointments, but in cases where the structural integrity of your teeth and mouth is at risk, you'll want to seek out an expert. After all, if the worst does happen, it's important to be able to turn to someone you can trust to give you the care you need!
About the Practice
At Vero Implant and Esthetic Dentistry, Drs. Adam Jones and Giuliana Diaz Jones are prosthodontists who offer a wide array of tooth restoration options such as implants and crowns. They also offer general dental services and cosmetic dentistry options. To make an appointment, visit their website or call (772) 234-5353.