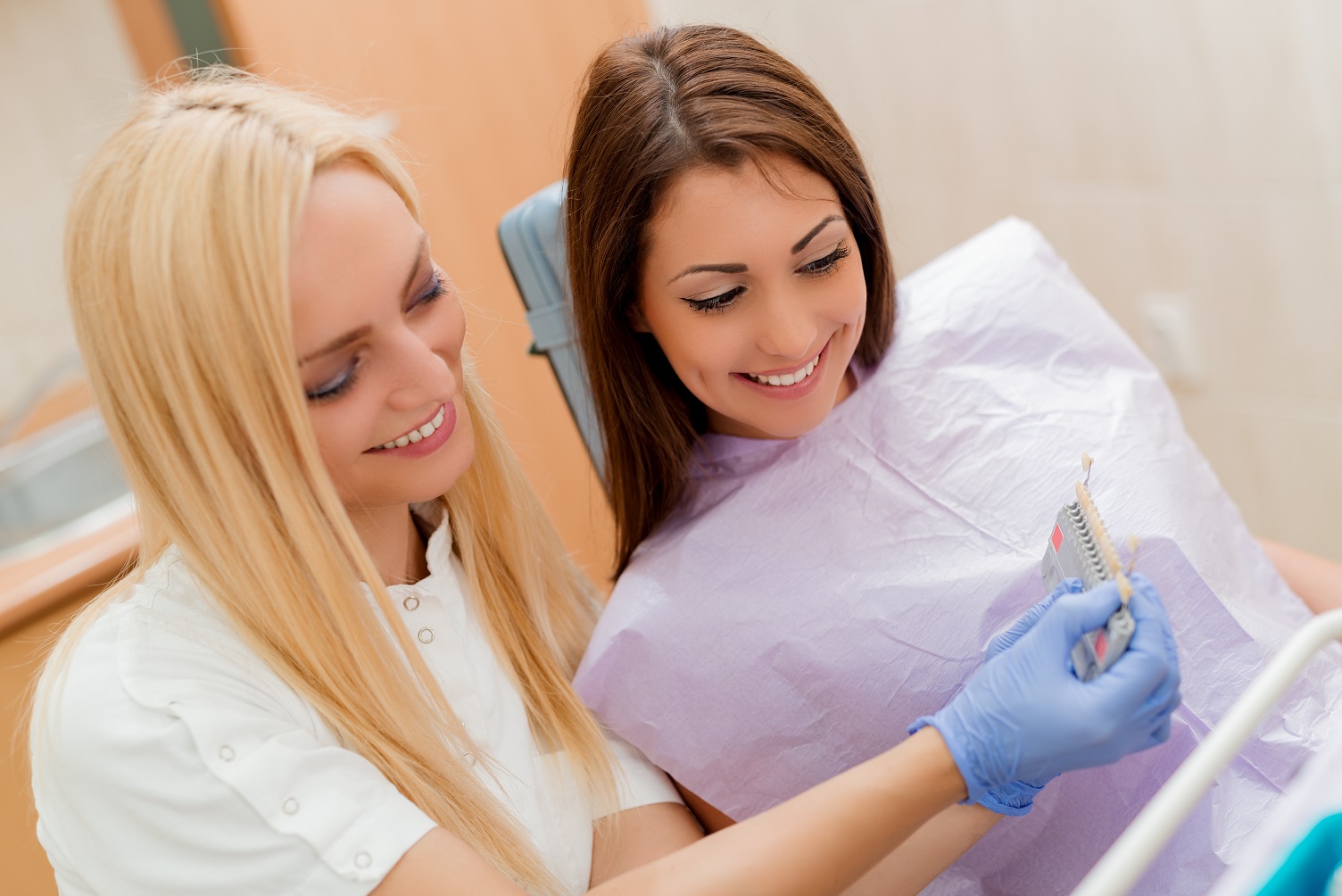 Ask any dentist in Vero Beach and he or she will tell you that flossing is a crucial part of daily tooth care. Unfortunately, many people skip this essential practice. Sometimes this is due to time constraints, other times to misinformation. Here's why this is a bad idea:
While brushing is very important, by itself it can leave up to half of the plaque on your teeth untouched. Over time, this can cause cavities or even worse.
Flossing only takes a few minutes at most. Yet the benefits you receive far outweigh this modest investment of time.
Modern floss strings come in a variety of thicknesses and with extra features such as waxed or flavored coating, making the flossing experience more pleasant.
Dentists recommend that you floss at least once daily, more often if possible.
Some Tips for Effective Flossing
Here's how to get the most benefit from your flossing practice:
Work the string with and up-and-down motion, not side-to-side. This will remove more food crumbs and plaque without injuring your gums.
Make sure you floss as many of your teeth as possible. Ask your dentist for advice if you have trouble finding a floss brand that's comfortable and effective for you.
If you have young children, you can get them in the flossing habit by being a good example. Seeing you perform this important daily activity will encourage them to do the same.
"I Use Mouthwash. Isn't That Enough?"
Using a good fluoride-containing mouthwash or dental rinse is a great way to help protect your teeth. However, it's no substitute for regular brushing and flossing. Only floss strings can get at the spots between your teeth where plaque can build up over time.
"Won't Teeth Cleanings Do the Same Thing As Flossing?"
Seeing your dentist at least twice a year for a checkup and cleaning is important, no doubt about it. It takes a professional cleaning to remove tartar deposits that can cause tooth decay and gum disease. However, caring for your teeth in between dental visits is also crucial to your oral health. This includes daily flossing.
More Than Just Health Benefits
When you floss regularly, you not only remove food crumbs and plaque, you also help your teeth to look as bright and shiny as possible. Plus, flossing helps to prevent bad breath, improve your appearance, and give you greater self-confidence in social situations. Those are a lot of benefits from such a simple step.
What about an Interdental Toothbrush?
People who find flossing difficult or unpleasant may prefer to use an interdental toothbrush. This is a special product that uses semi-hard bristles to clean gaps in between the teeth. You can find interdental toothbrushes online or by checking with your dentist's office. You can use them either either alongside or along with daily flossing.
Each of us only gets one set of teeth in our lifetime. It's up to us to take good care of them. Flossing can help all of us to keep smiling, both now and in the years to come.
About the Author
Dr. Adam Jones is a board eligible prosthodontist and internationally recognized author of dental training and research materials. His areas of expertise include general dentistry, cosmetic dentistry, implants, and facial reconstruction. You can reach his office online or by calling (772) 234-5353.