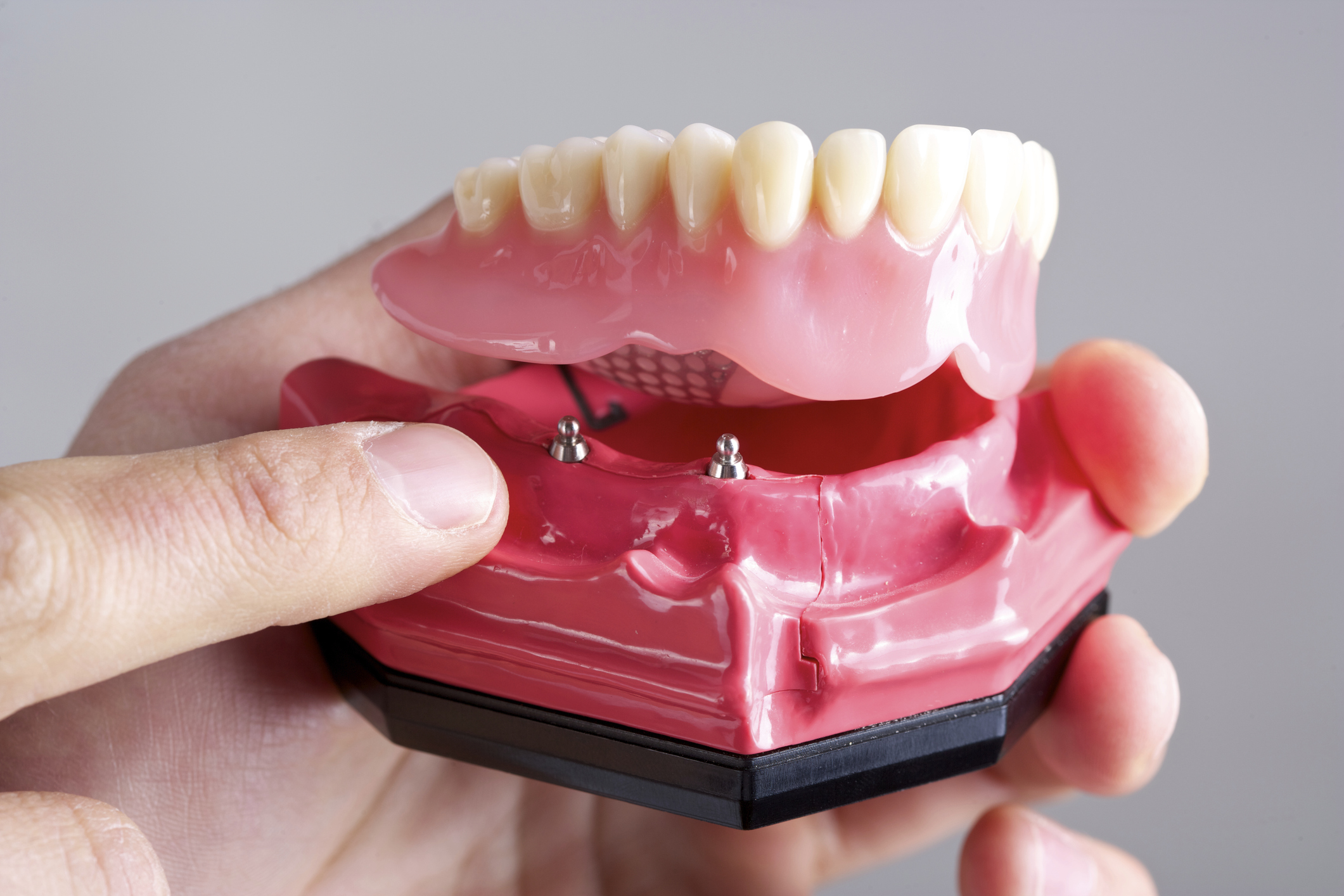 If you're planning to receive an advanced dental procedure like All-on-4, you may just be trying to wrap your mind around how to get through the implant placement procedure itself. However, it's important to take the time to plan for what to expect and how to care for your smile following treatment. In this post, we'll walk you through some of the basics, but your oral surgeon should take the time to provide more detailed direction to ensure you remain comfortable and heal completely.

What You Should Expect
Immediately after your All-on-4 implant placement, you will experience some swelling, bruising, and bleeding for the first two to three days. In many cases, we'll be able to provide you with a temporary denture immediately following your implant post placement. You'll need to remove this prosthetic at night to allow your gums to heal and avoid placing too much pressure on the implants until they fully fuse with the jawbone.
How to Care for Your Smile
Following your All-on-4 implant placement procedure, you should keep the following tips in mind:
Allow yourself to rest for at least 72 hours and avoid taxing activities
Avoid tugging or pulling on the mouth or lips that could tear stitches and lead to longer healing times
Take prescribed pain relief medications as directed
Limit your diet to liquids for the first few days and gradually introduce softer foods into your diet over the course of the first several months
As your soft tissue heals, you'll need to use an antimicrobial mouth rinse to promote healing and avoid bacteria
Once your final All-on-4 denture is in place, you'll need to brush the denture twice a day to remove food and plaque, and for best results, brush between meals
In order to remove plaque buildup between the gums and denture, you should use a specialized flossing tool or water flosser
Meet the Vero Implant and Esthetic Dentistry Team
At Vero Implant and Esthetic Dentistry, we offer patients a wide range of oral and facial surgery and dentistry services in one state-of-the-art Vero Beach dental office. If you're interested in replacing a full row of teeth with All-on-4 implant dentures, call our team to schedule a treatment consultation today. We will sit down with you one on one to discuss every aspect of your dental care plan from the very first treatment through to creating your flawless smile.