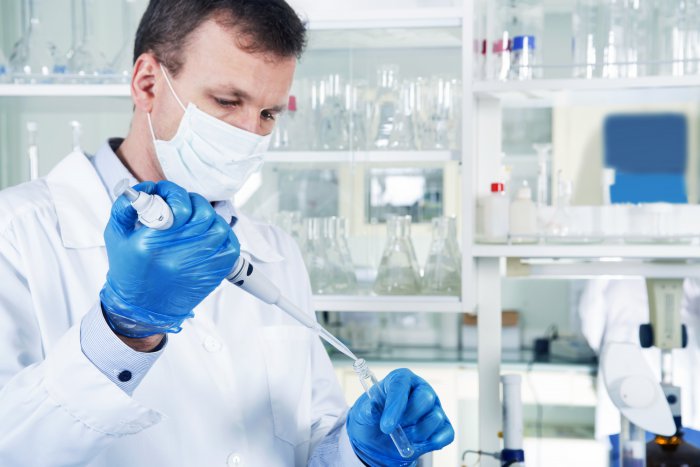 Think back to the last time you got a paper cut or other minor injury on your skin. Was it your first instinct to start sucking on the wound to make it feel better? For the longest time, your dentist in Vero Beach knew that wounds in the mouth healed more quickly compared to wounds on the skin. He also knew that saliva had healing properties but didn't know the exact molecule responsible.
Now, according to new research, we know which molecule it is and how it could advance future dental treatments.
A Summary of the Study
According to the Federation of American Societies for Experimental Biology (FASEB), scientists have figured out why saliva plays such a significant role in healing wounds so quickly. For years, researchers knew that saliva contained accelerated healing properties, but weren't sure which specific molecule was responsible. Now, your dentist in Vero Beach can explain how it happens.
Over the course of the study, scientists conducted three separate experiments focusing on the salivary peptide known as histatin-1 and its effects on angiogenesis. This is the process of blood vessel formation and is critical to the mouth's ability to heal wounds quickly and effectively.
The study examined histatin-1 on endothelial cells in culture, chicken embryos (as an animal model), and via saliva samples provided by healthy donors.
The Conclusion
After monitoring the three models, researchers found that histatin-1 promoted angiogenesis, cell adhesion, and migration. When histatin-1 combines with saliva, it increases blood vessel formation, causing wounds to heal more quickly.
According to Vicente A. Torres, a Ph.D. associate professor at the Institute for Research in Dental Sciences, "These findings open new alternatives to better understand the biology underlying the difference between skin and wound healing." He went on to explain that studies like these can help researchers design better approaches to improve wound healing, particularly areas outside of the mouth.
The next step researchers are hoping to take is utilizing this molecule to generate materials and implants that would aid the healing process. "The clear results of the present study open a wide door to a therapeutic advance," said Thoru Pederson, Ph.D., Editor-in-Chief of the FASEB Journal.
How Scientists Can Use Histatin-1 in Dentistry
As mentioned earlier, researchers are hoping that histatin-1 could be used to accelerate the healing process that comes with dental implants. Today, traditional implants can take anywhere from 3 to 6 months to heal fully before a permanent crown can be safely placed.
If dentists coated the implant in material that promotes blood vessel formation, it could dramatically decrease the healing period typical in post-op. Furthermore, healing periods after receiving other surgeries like root canals and tooth extractions could also be reduced.
Your Vero Beach dentist is always learning more about the advancements in dentistry. We hope to see you in the office for your next checkup soon!
About the Author
Dr. Adam Jones earned his doctoral degree, master's, and certificate specializing in prosthodontics from the University of Florida. He's also developed his clinical skills in esthetic and implant dentistry and is a board-eligible prosthodontist for the American Board of Prosthodontists. To learn more about your dentist in Vero Beach or about his practice, contact him at (772) 234-5353 or visit his website.