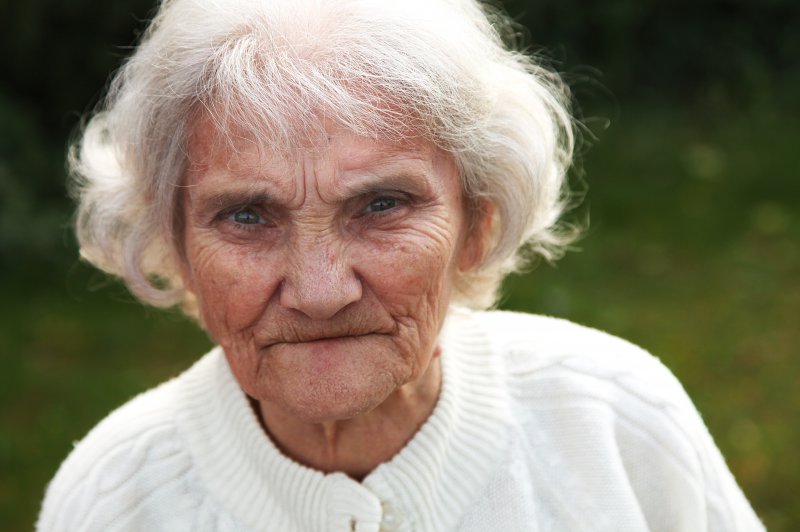 As our bodies age, they go through a series of changes. Managing these changes requires people to adjust their lifestyle habits and work closely with their doctors so they can maintain the highest quality of life possible throughout their golden years. Unfortunately, many people may not realize that their oral health has an intimate connection with the way the rest of their body functions. In fact, problems in the mouth may even increase the chances of frailty. Your Vero Beach dentist is here to talk about this surprising connection.
Study Links Frailty and Oral Health Problems
A 2017 study looked at over 1,600 older men, and it revealed that complete tooth loss, dry mouth, and other oral health problems had a strong correlation with frailty syndrome. The connection exists independent of the study subjects' socioeconomic conditions.
Frailty syndrome has different definitions across the medical community, but in this study, the researchers looked at factors such as weight loss, weakened grip strength, slow walking speed, and low levels of physical activities.
The research doesn't reveal the reasons behind the correlation. However, it does provide a stern caution to older individuals. The study concluded, "The identification and management of poor oral health in older people could be important in preventing frailty."
Maintaining a Healthy Mouth for a Healthy Body
Keeping your teeth and gums in good shape could help keep your body strong! That's why we recommend that you:
Have a good oral hygiene Brushing twice a day, flossing daily, and visiting your dentist in Vero Beach twice a year for a professional cleaning can keep your entire mouth fresh and healthy. You can also use a mouth rinse to fight bacteria.
Manage dry mouth. A dry mouth can be caused by various factors, including medications, genetics, or sinus problems. Addressing the reason behind a lack of saliva is important because a moist mouth is better able to fight off bacteria and prevent tooth decay.
Replace missing teeth. Implants are perhaps the best way to replace missing teeth because they act like natural tooth roots. They are very sturdy, they look great, and they will enable you to eat a balanced diet that includes lots of healthy, crunchy fruits and veggies. If implants aren't right for you, you might think about getting dentures or a bridge instead.
Fight gum disease. Unhealthy gums can lead to all sorts of problems across your body, including heart disease and Alzheimer's. There might not be a direct link with frailty, but we still strongly urge you to keep your gums in good shape.
No matter what your age, we want you to have a strong body and enthusiastic, functional smile. Care for your oral health, and you'll benefit from your teeth to your toes!
About Our Practice
At Vero Implant and Esthetic Dentistry, we're committed to using our expertise to help our patients live full, healthy lives. If you think your oral health could use a little boost, please get in touch with our office at 772-234-5353.