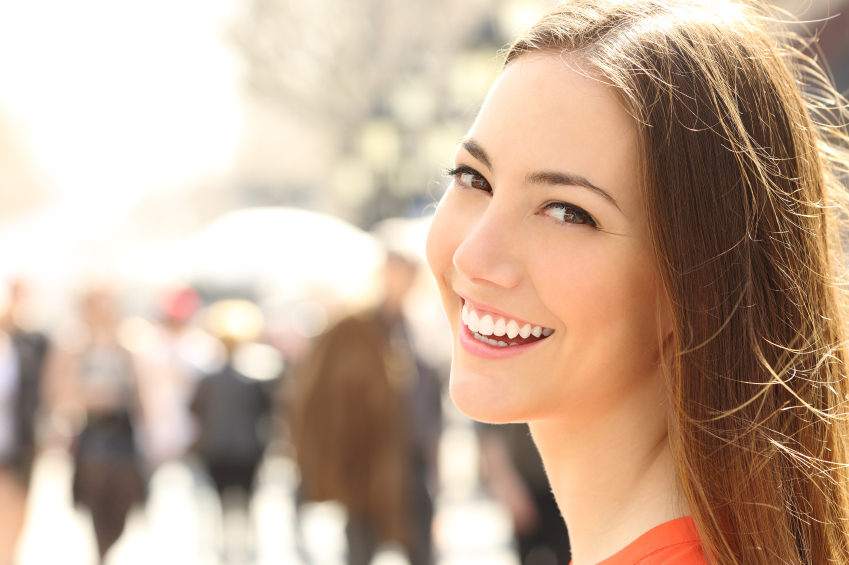 After the loss of one or more teeth, there are a few things you need to know about replacement. Like prosthodontics — do you really need to see a Vero Beach prosthodontist? Many general dentists are qualified to perform tooth replacement, but prosthodontists are highly trained and experienced in rebuilding beautiful, well-functioning smiles for people missing one or more teeth. For the best in replacement, it's worth it to see a prosthodontist.
About Tooth Loss and Prosthodontics
A number of factors can attribute to tooth loss. Poor dental hygiene, periodontal disease, injury, and genetics all influence the way your smile looks and functions. The majority of adults over the age of 35 are missing at least one tooth — and prosthodontists are the experts in replacement.
There are nine specialities in dentistry as classified by the American Dental Association, and prosthodontics is one of them. Prosthodontics pertains to the restoration and replacement of teeth.
To specialize in the field, dentists must complete three to four additional years of training and education after dental school. A prosthodontist specializes in tooth replacement options using dental implants, bridges, crowns, and full or partial dentures. Your prosthodontist may partner with general dentists, oral surgeons, and other specialists to put together the most effective treatment plan for your smile.
Whatever your situation, you and your prosthodontist will work closely throughout your treatment — from start to finish and follow up care — to build a comfortable, aesthetically-pleasing, and long-lasting smile.
When to Visit a Prosthodontist
Quite simply, if you are in need of replacement after the loss of one or more teeth, you should really consider visiting a prosthodontist. You want your smile to be the best it can be, and prosthodontists have received three years' additional rigorous training after the successful completion of dental school. Prosthodontic training includes dental implant therapy, placement and maintenance of crown and bridge, and other treatments. Most general dentists are qualified to perform these replacements, but your prosthodontist is the one who specializes in rebuilding your smile after tooth loss.
Prosthodontics at Vero Implant and Esthetic Dentistry
Dr. Adam Jones and Dr. Giuliana Diaz Jones are prosthodontists in Vero Beach with significant experience and education in the field. Both are committed to using the latest technology and methods to provide the very best implant care for all patients.
If you are missing one or more teeth and wondering whether or not it's worth it to visit a prosthodontist, we have just one answer — yes. Don't hesitate to get in touch with Dr. Adam and Dr. Giuliana at Vero Implant and Esthetic Dentistry. Please contact us to schedule a visit today!