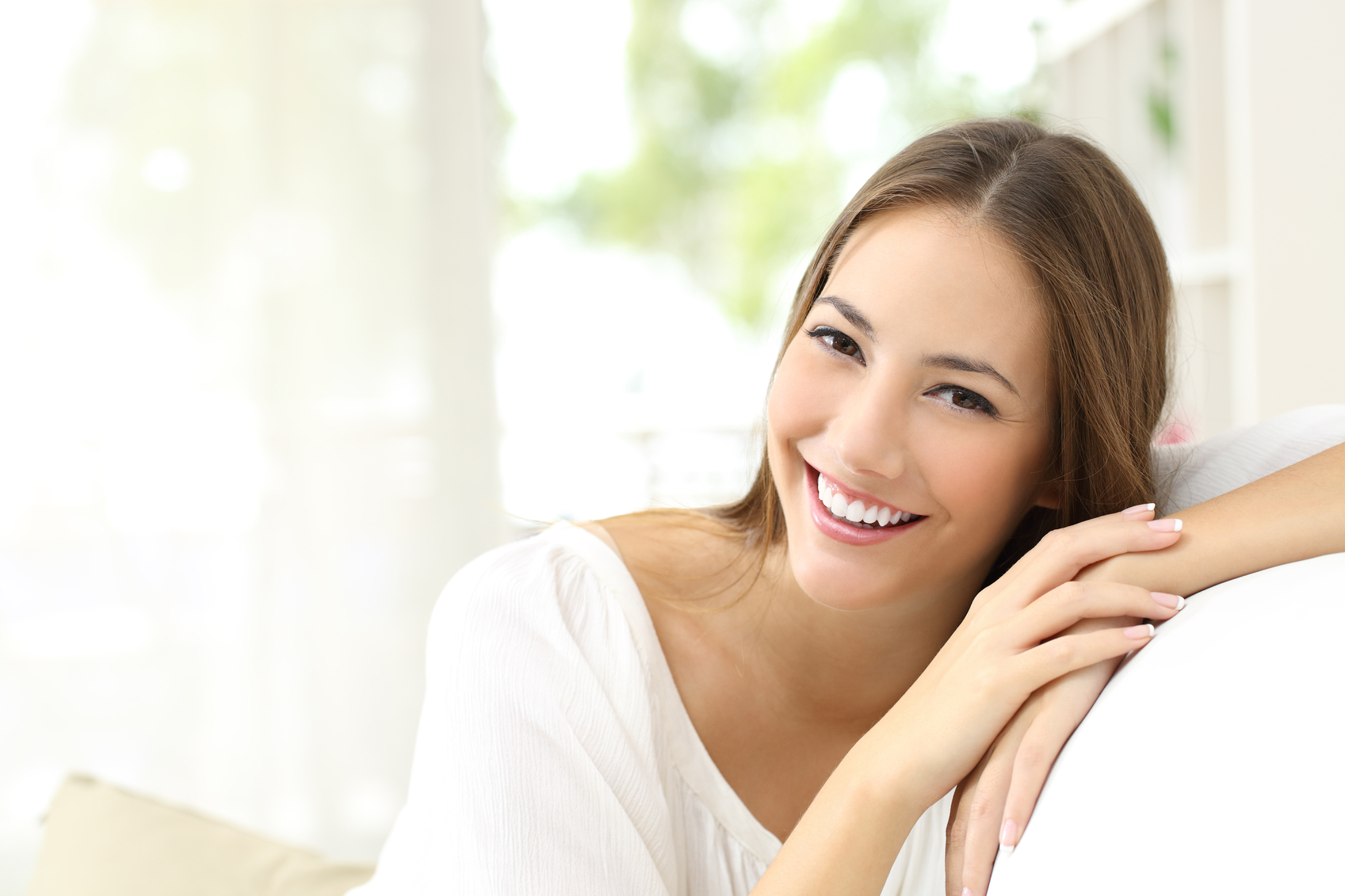 Cosmetic dentistry services are now in high demand due to the affordability and diversity of procedures available. The array of cosmetic procedures have caused dentists across the country to report as much as a 40 percent increase in the demand for these procedures in just five years. As a result, you can now get the flawless smile you have always wanted with a customized treatment plan from your Vero Beach cosmetic dentist. Our team provides superior results to drastically transform your smile, whether you just need a simple teeth whitening treatment or a more direct approach with tooth recontouring.

Enhance Your Smile with Your Cosmetic Dentist
Your smile says a lot about you. If you have an unattractive smile, your lack of confidence often peaks through. Not to mention, others often judge you based on the appearance of your teeth. As a result, many report to experience setbacks socially and professionally due to the appearance of their teeth. You can gain a confident smile to shine brightly. Not only will you feel better about yourself, but you are also likely to have a new lease on life due to how others view you.
We will give you a smile makeover in Vero Beach to revitalize your smile. We offer a number of simple and effective procedures to transform the appearance of your teeth. After performing a consultation and discussing your desired results, we will determine which procedures best meet your needs.
Teeth Whitening—For those who have a dull smile due to tooth discoloration, we offer two professional whitening systems. Our Zoom! Whitening system is an in-office treatment that produces drastic results after just one visit. Or, if you prefer, we also offer an at-home whitening kit that will whiten your smile by several shades in just a couple of weeks.
Tooth Recontouring—Tooth recontouring reshapes the teeth by removing small amounts of enamel. This can be used to make the teeth have a shapelier appearance while also smoothing the surface and adjusting the length of the tooth.
Direct Composite Bonding—Direct composite bonding uses a composite resin material that matches your enamel color to fix a number of cosmetic flaws. The bonding can be used to fix chips, cracks, and other imperfections.
Porcelain Veneers—Porcelain veneers are one of the most popular cosmetic procedures because they instantly improve the appearance of the teeth using a minimally invasive procedure. You will gain natural-looking results by attaching false fronts to the teeth for a shapelier, more proportionate smile.
Tooth-Colored Restorations—For those who need to have their teeth repaired, we offer tooth-colored restorations with all-porcelain crowns and tooth-colored fillings. Your restorations will match the color, size, and shape of your natural teeth for a flawless repair.
Your Cosmetic Dentist for a New Smile
To give you the dazzling smile you have always wanted, we can combine various procedures to give you a complete smile makeover. Using our digital smile design, we will show you what your smile will look like prior to beginning any procedures. If you are ready for a new smile, contact us today to schedule an appointment.